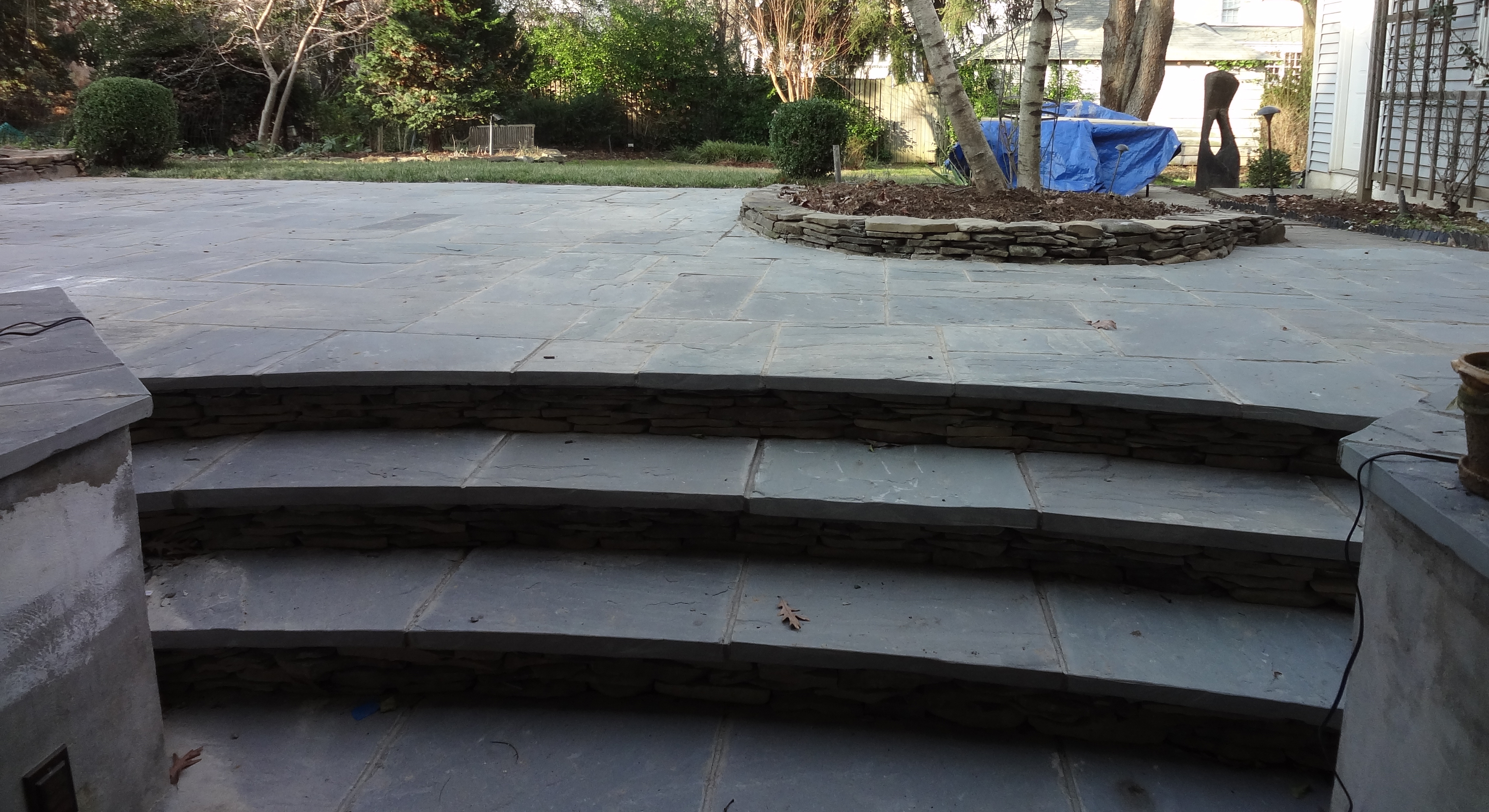 English Basement Apartment plus Backyard Remodel
CHALLENGE
This client wanted a rentable apartment with it's own kitchen, bathroom, bedroom, and living area designed and installed in the basement level of her home as well as a three season-friendly reworking of her rear yard.
APPROACH
Noel DB developed a floor plan for the basement that maximized the space within an open style on the interior and added two levels of exterior access to a new patio area that maximized light able to reach the basement and provided the required egress at both levels.
RESULTS
The very comfortable and bright apartment was immediately rented out upon completion and a very inviting and accessible patio area is ready for many years of entertaining or relaxing.